stránku som objavil 1.3.2017 cez Fb skupinu a omrkl ju..
neveril som, že by to mohlo fungovať
ale…ono to funguje..
teda zatiaľ
na skúšku som natiahol môj balance na 15 103 satoshi
a klikol na Withdraw (dal som sumu 15 000 satoshi)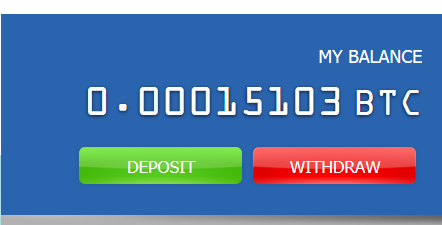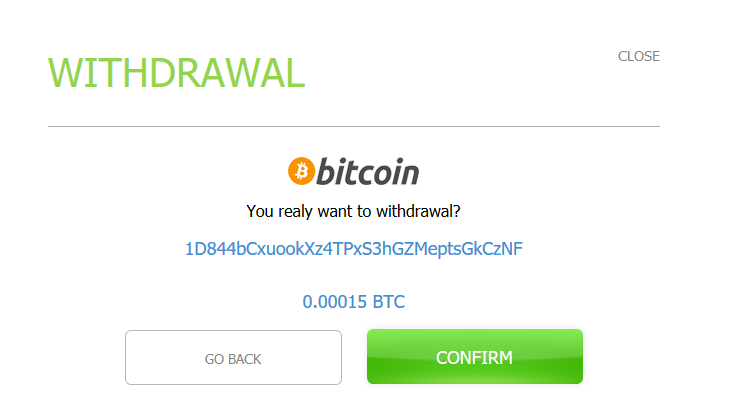 a fakt do 10min boli na mojom účte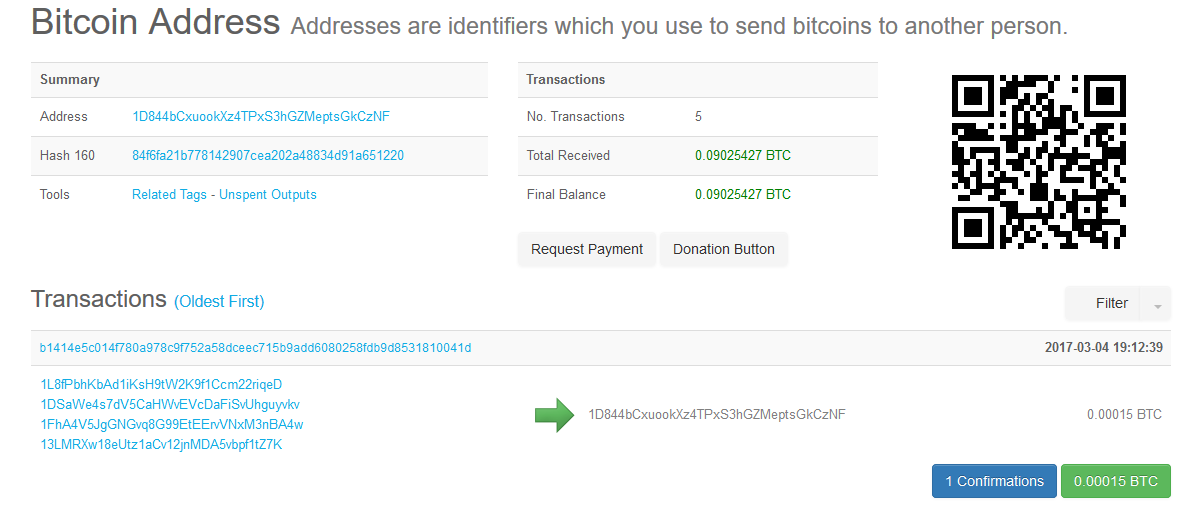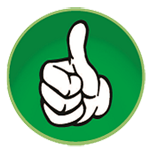 ?????
zaujimavé, že akoby som tušil čo sa stane a presne som dal že : stránka funguje "ZATIAĽ",
pretože po pár dňoch zrušila FREE CARD a tým pre mňa skončila
samozrejme možnosť investovať je aktívna
ale ja rozhodne svoje satoshi do tejto stránky neinvestujem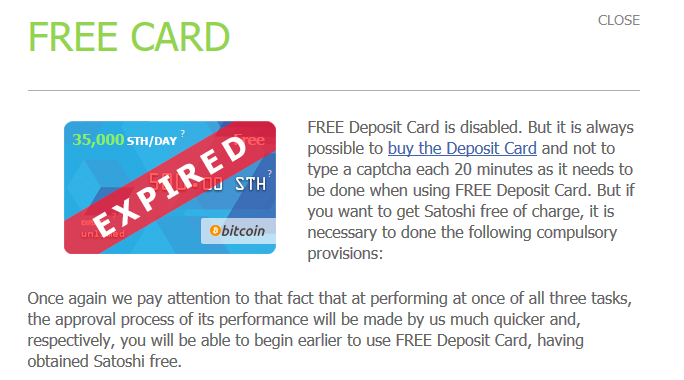 inak FREE CARD mi priniesla 32 749 satoshi